Since 2015, our business has been proud partners of GoCardless. GoCardless is the leading provider of direct debit services for small businesses in the UK. We designed, developed and deployed the integration between the Infusionsoft and GoCardless at that time and since then it has been used extensively by Infusionsoft users in the UK.
£147,983.87 in savings for Infusionsoft users
To-date, our integration has helped UK Infusionsoft customers to process more than 211,270 transactions using direct debit, saving £147,983.87 in transaction fees compared to the transaction fees that would have been incurred by those clients using Keap Payments, or £164,668.48 versus PayPal in the UK.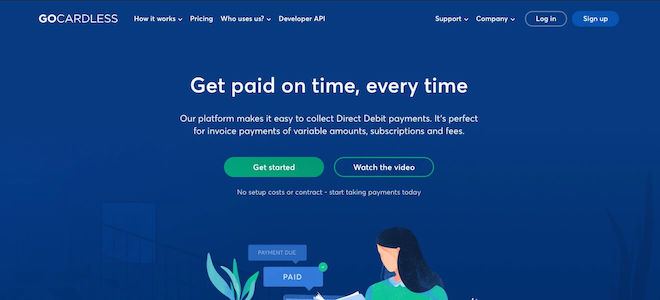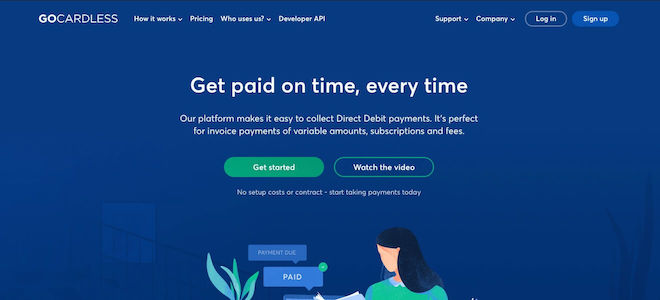 Watch the end-to-end demonstration of taking direct debit payments into Infusionsoft using GoCardless
Book a call to discuss your implementation
If this sounds interesting to you, to discuss this in the context of your own business please just click the button below to arrange a call:
Book 20-Minute Call With Gareth